Most people go through their entire lives thinking that having a better life isn't possible. They deal with daily challenges: health, money, jobs and relationships, and feel that their current situation is the best that they can have. Many are longing for something different and just don't know what it is or where to find it.
If you're reading this page you're already searching for solutions and ways to improve your life because you've opened up to the possibility of change. And you're looking for innovative, professional, life-changing help. You've come to the right place. You can work via phone or Skype with Dr. Damaris Drewry and get help that is beyond…. talk therapy.
These are some of the issues you can get help with.  See many more on the testimonials page.
A Lifetime of Traumas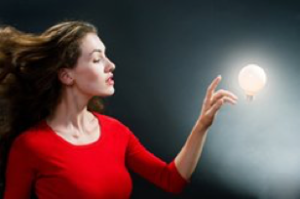 Anne W. – Asheville NC 2015
"On the recommendation of a friend, I came to Damaris bound up by a lifetime of traumas. I needed a path to health and a peaceful state of mind.  Almost immediately she helped me understand the connections between the past challenges I had faced and my present condition.  I began to see and feel things more clearly and experience healing from old wounds. After three sessions I can say Damaris is gifted with a breadth of insight, intelligence, training, and intuition.  I highly recommend her."
Emotional Trauma at Work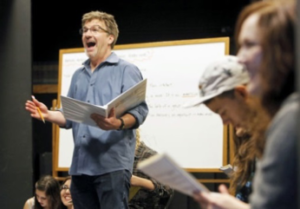 Art A. in Tucson, AZ– People Magazine Teacher of the Year 2013
"I cannot state strongly enough how much my work with Dr. Drewry helped me.  After experiencing a traumatic event at work and doing all that I could with traditional talk therapy, Dr. Drewry was able to help me actually get through the pain and recover my sense of personal power very quickly.  Her mind-body methods are truly amazing, and on top of that, they're easy to maintain and keep going. 'Life-changing' and 'life-saving' are not overstating this work and its effectiveness.  Thank you, Dr. Drewry."
Narcissistic Wound Recovery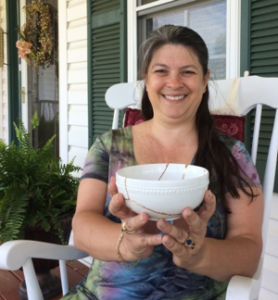 Karen P. in Asheville NC
"I hate to be one of those "it changed my life" people… but it did! After our first session I had the best night's sleep that I have had in years! I still woke up a few times during the night, but I was able to fall back asleep quickly and DEEPLY. The first session had a profound effect on me, but it took another session for the deeper changes to take place and I felt a significant shift. When I got the recordings I did listen to them and practiced the tapping along with the clearing part and I do believe this process helped me integrate the new way of thinking.
My life used to feel like a fractured bowl that I was struggling to hold together – now it is being glued back together! (see photo of Karen holding a beautiful bowl she made after her sessions) I was able to reframe my disappointing relationships with men in my life, and no longer carry the heavy burden of anger and resentment"
Severe Life-long Skin Allergies™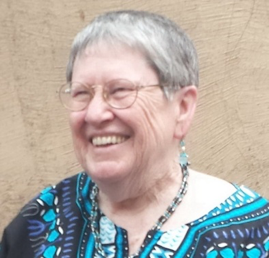 Linda T. in Tucson, AZ
"This one session was amazing: I've had severe skin allergies from the time I was born – serious enough to put me in Denver Children's Hospital for a whole year when I was a baby.  I was allergic to foods, plants, all animals…all my life. When I was pregnant I had boils all up and down my legs.  At the time of the session I had breakouts on my hands and legs. Damaris helped me find the causes of the problems: she used her unique spin on Emotional Freedom Techniques™ to teach me how to clear them, and I have had no problems since then. Now I'm petting dogs and cats when I want to, and have had no breakouts anywhere, since then. I thought I was going to live the rest of my life breaking out from everything I ate and everything I touched; this has been a profound change for me.  Now I have no skin allergies at all! That was 100% elimination of my symptoms in 1 session!  -Linda T. in Tucson.
Sleep Apnea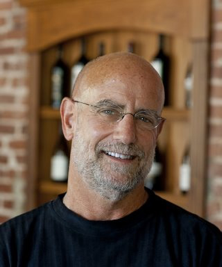 Tom W. Knoxville TN   "I'm deeply grateful for her work."
"The remarkable pivot point in getting rid of sleep apnea was in Dr. Drewry's method:  the uncovered the relationship between the CPAP mask and tubing, and the fact that I was born premature (not breathing well on my own) and kept alive in an incubator with a ventilator for several weeks.  As near as I can tell without a sleep study I am sleeping AND breathing normally after less than one month!
I had been told I had sleep apnea for at least 20 years before I decided to undergo a sleep study which confirmed 31 apnea events in an hour. I started using a CPAP.  Unfortunately I had such a struggle sleeping with the machine that I put it aside. Worried about dying in my sleep without the CPAP, I started having severe anxiety and insomnia.
A close friend who was aware of my situation suggested I check out Dr. Damaris Drewry's website and her alternative healing approach to sleep apnea.  After two sessions the improvement was obvious and gratifying. After three sessions I'm pleased to report that the insomnia seems to have gone away. I have slept normally the last few consecutive nights. Neither falling asleep nor going back to sleep after awaking has been a problem even after a moderate amount of alcohol to celebrate my 64th birthday."
Dr. Drewry worked closely with me in between sessions via email updates and I found that very helpful.